Case Studies list
Big Data Content Marketing in the campaignpromoting the Fix All glue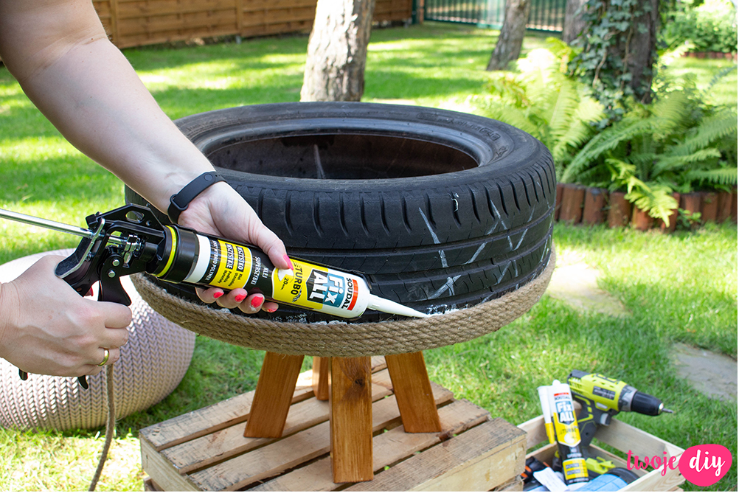 Finding a new target group, we increased a range of our promotion, and the content materials were visited by more than 23 thousand of Internauts.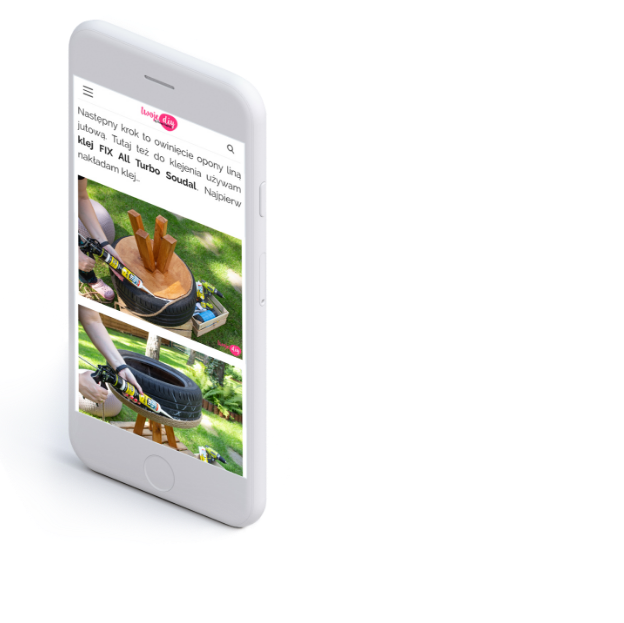 01.
Our goal
To build an awareness of the Soudal brand by presenting Fix All products in the context of minor renovation works and creating unique decorations
02.
Target group
Analysis of the audience profiles who visited client's website allowed us to distinguish an additional segment of the target group that is DIY (Do It Yourself) - people who like to build home accessories by themselves.
Next, we started to cooperate with influencers from this category.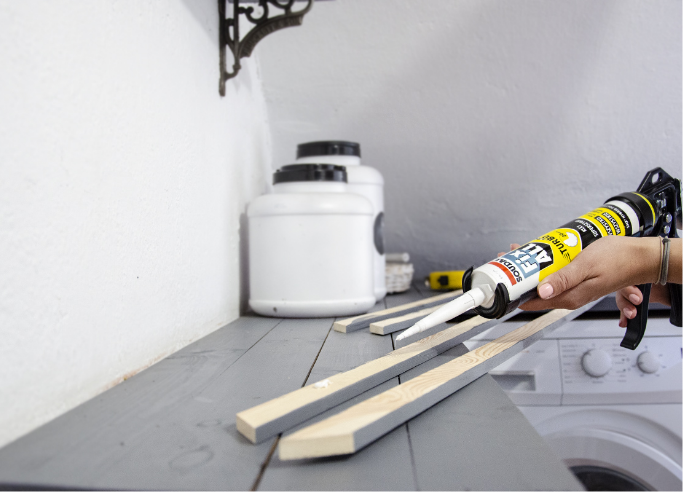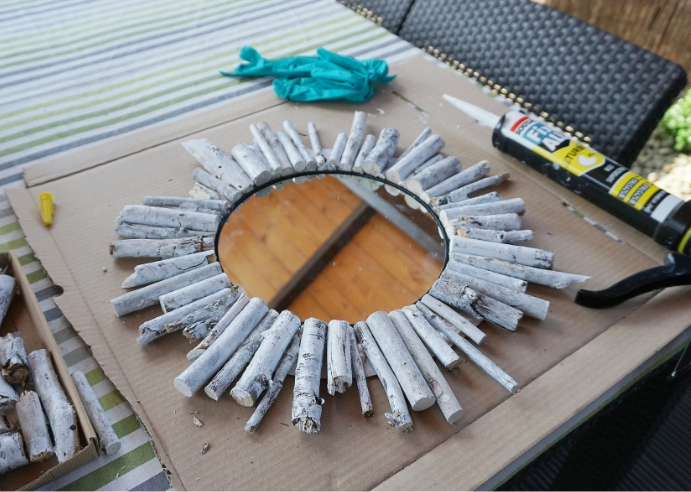 03.
Processing
We chose 3 bloggers that together processed 5 DIY projects. Entries with a commentary and instruction of the projects were published on websites and then promoted on social media of those bloggers.
Collecting data about the campaign audience

Pixels were implemented into all earlier mentioned websites. Those pixels allowed us to collect anonymous data about the audience that saw the content, and store it on the DMP (Data Management Platform).

Next, we prepared behavioural reports about the audience of blogs that allowed us to gain information about their interests, demography and intentions that we used to create the custom and look-alike segments.

Increase the effectiveness of the campaign thanks to high-quality data
Leave contact information. We will reply within one day.