Case Studies list
Big Data Content Marketing for the
KAYET brand owned by Biedronka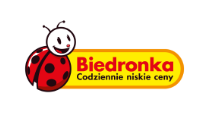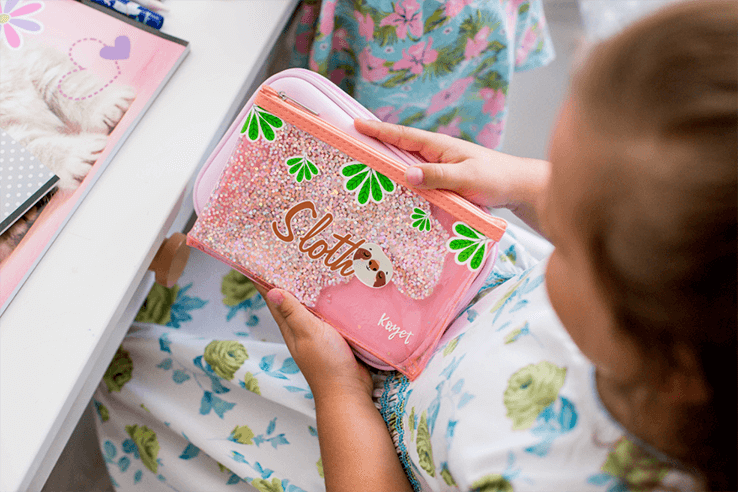 Cooperating with the top parenting influencers and employing Big Data analysis, we achieved 78% higher CTR than planned.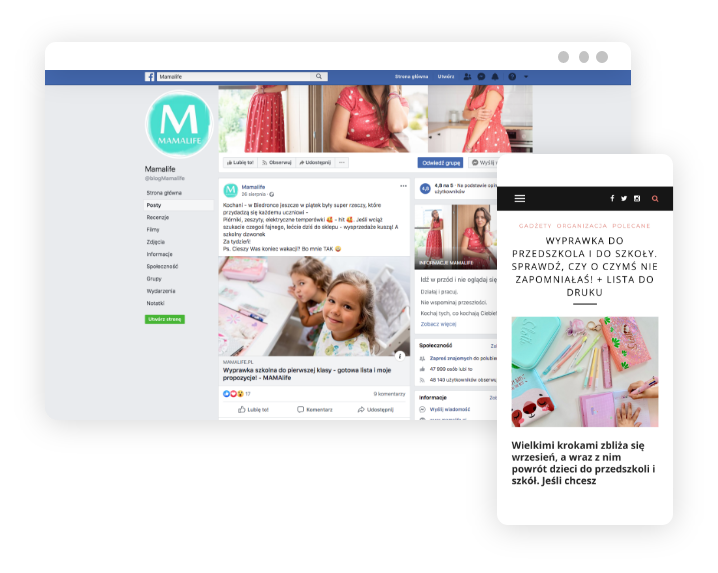 01.
Our goal
The goal of promoting activities was to build the awareness of the KAYET brand that belongs to Biedronka. As a result, we presented a wide offer of school supplies on online channels.
The really important aspect was to precisely define the target group and to create behavioural profiles of parents whose children achieve an early school education that in Poland are 1-4 years of elementary school.
02.
Processing
To promote the KAYET school supplies we primarily used Big Data Content Marketing and ran remarketing campaigns.
With content marketing, we presented the offer of school supplies by posting them on the Biedronka website, 10 selected parenting blogs, and in videos on profiles of 8 different influencers. We were acquiring traffic from blogs to the product website.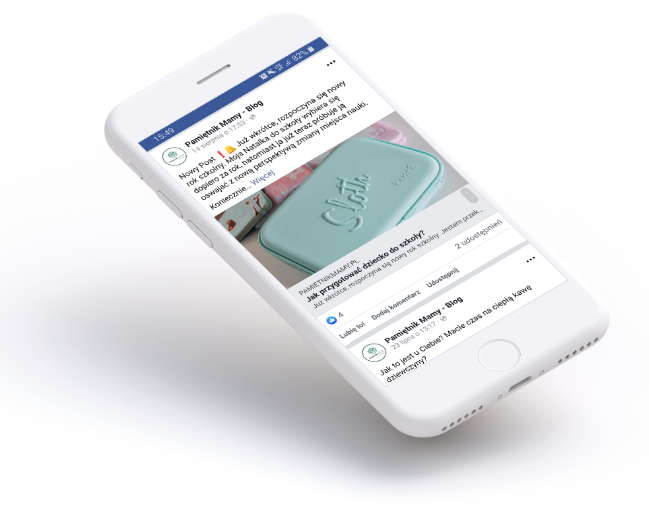 Collecting data about the campaign audience

Pixels were implemented into all earlier mentioned websites. Those pixels allowed us to collect anonymous data about the audience that saw the content, and store it on the DMP (Data Management Platform).

Next, we prepared behavioural reports about the audience of blogs that allowed us to gain information about their interests, demography and intentions that we used to create the custom and look-alike segments.
New audience based on data analysis

Using data analysis about the campaign audience

we created a custom segment of Internauts that included the following profiles: women 25+, men 55+ with interests: parenting, entertainment, gossip

with an access to the largest in Europe Big Data platform, we created look-alike profiles that are so called digital twins, in the shape of the best converting users. The campaign was later targeted to them.
Results
0
more than planned reached the CTR indicators
0
more clicks in the price of the campaign thanks to optimization of the CTR
0
higher engagement rate on the product website for the look-alike profiles
0
users who had a contact with promoting materials are users who did not repeat
0
this is the base of the look-alikes also known as digital twins whom we could display ads. It was built based on an analysis of profiles of the audience that had a contact with the content.
Increase the effectiveness of the campaign thanks to high-quality data
Leave contact information. We will reply within one day.